What does the name Benaddictz ("ben-addicts") mean?
It's a play on words for being an eggs benedict addict.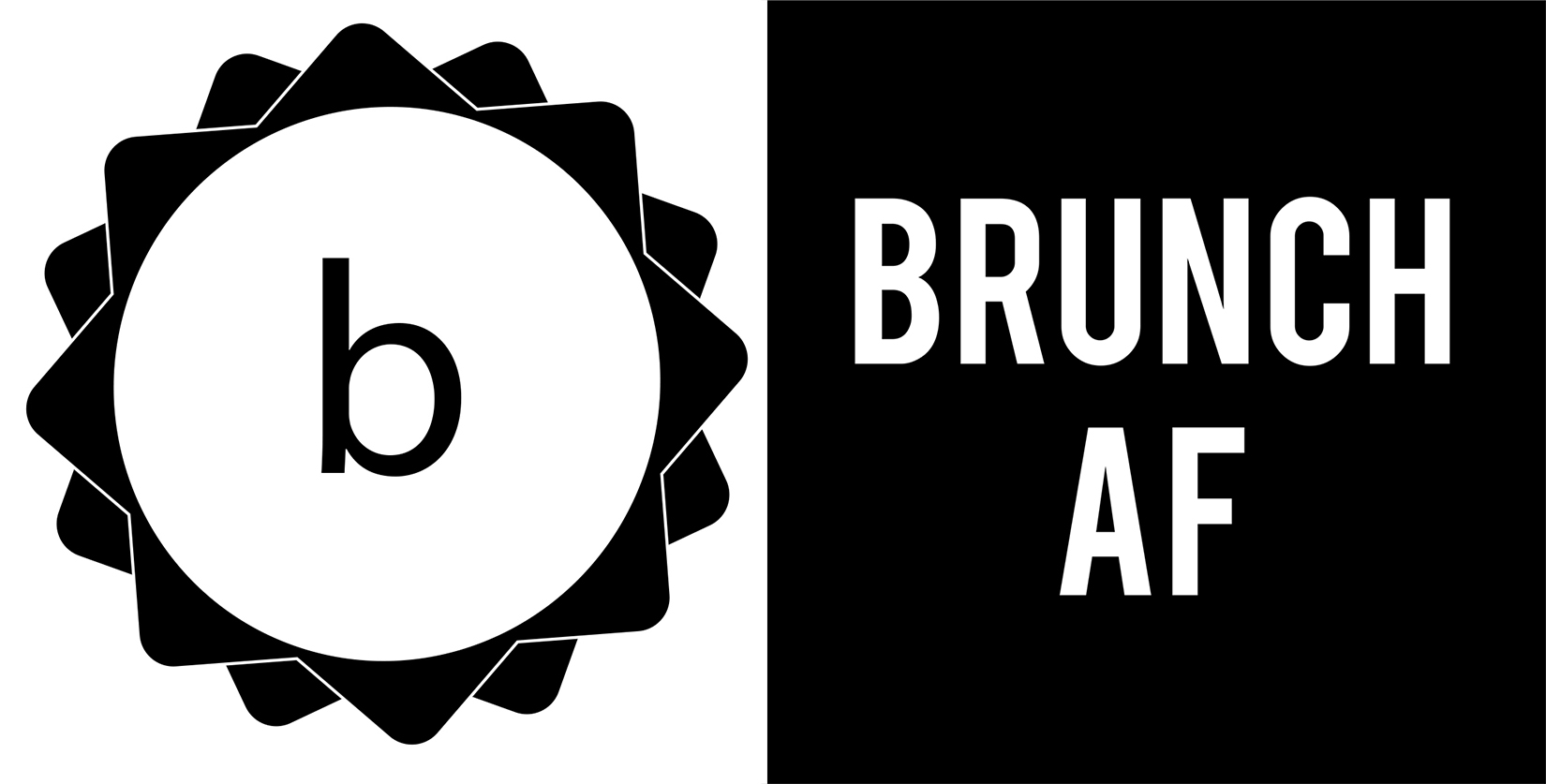 Using Brunch as a vehicle to introduce ethnic flavors, Benaddictz aims to celebrate similarities in cultural diversity. We value how different cuisines across the globe tend to resemble each other in taste and/or function. Founded in 2015 by Justin Foronda, his influences lie heavily on the accessibility of his native Los Angeleno palette in addition to a background as a professional Bboy.
An affinity to Pop Punk and Emo genres lend enthusiasm to our food events that sometimes lead to nostalgic sing-alongs, making this edgy dining experience truly Brunch AF.
LA born and bred, Justin Foronda spends his days as a nurse and evenings/weekends as a chef. He enjoys breaking, music, and if it wasn't obvious enough, Brunch.